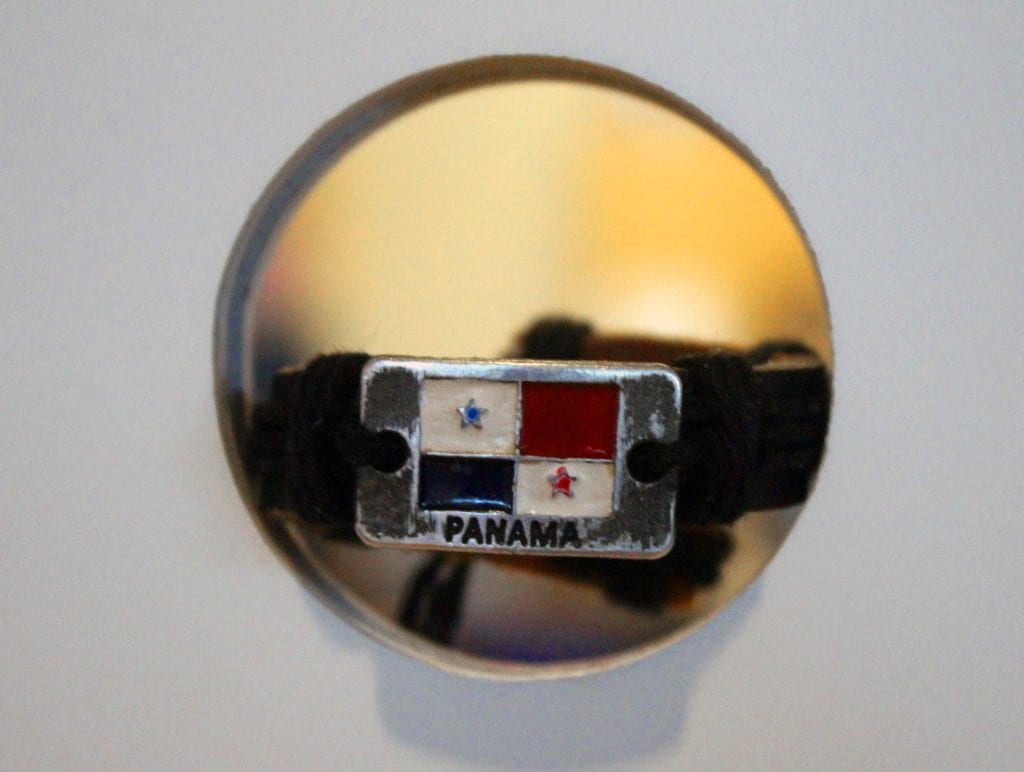 Yes, I have strong composition.
I think I edited most of the pictures well.
I would take these pictures at more angels so i have a bigger variety to choose from.

I don't think they belong on the class blog because while they are good pictures, I think other students took better pictures.